316 Stainless Steel is a great alloy, but even this grade is not suitable for use permanently submerged in salt water.
This is where Super Duplex comes in. Grade 2507 Stainless Steel has high levels of Chromium and Molybdenum which makes it suitable for salt water use – even permanent submersion. Ideal for desalination plants, marine and boating applications and wharves and coastal construction.
A Pitting Resistance Equivalent Number (PREN) describes a stainless steel grades resistance to pitting and crevice corrosion in sea-water. A PREN value >40 is totally resistant against pitting and crevice corrosion in sea-water but 316 grade Stainless Steel is under 30. Total salt-water resistance is possible with Super Duplex 2507 stainless steel with a PREN value of 42.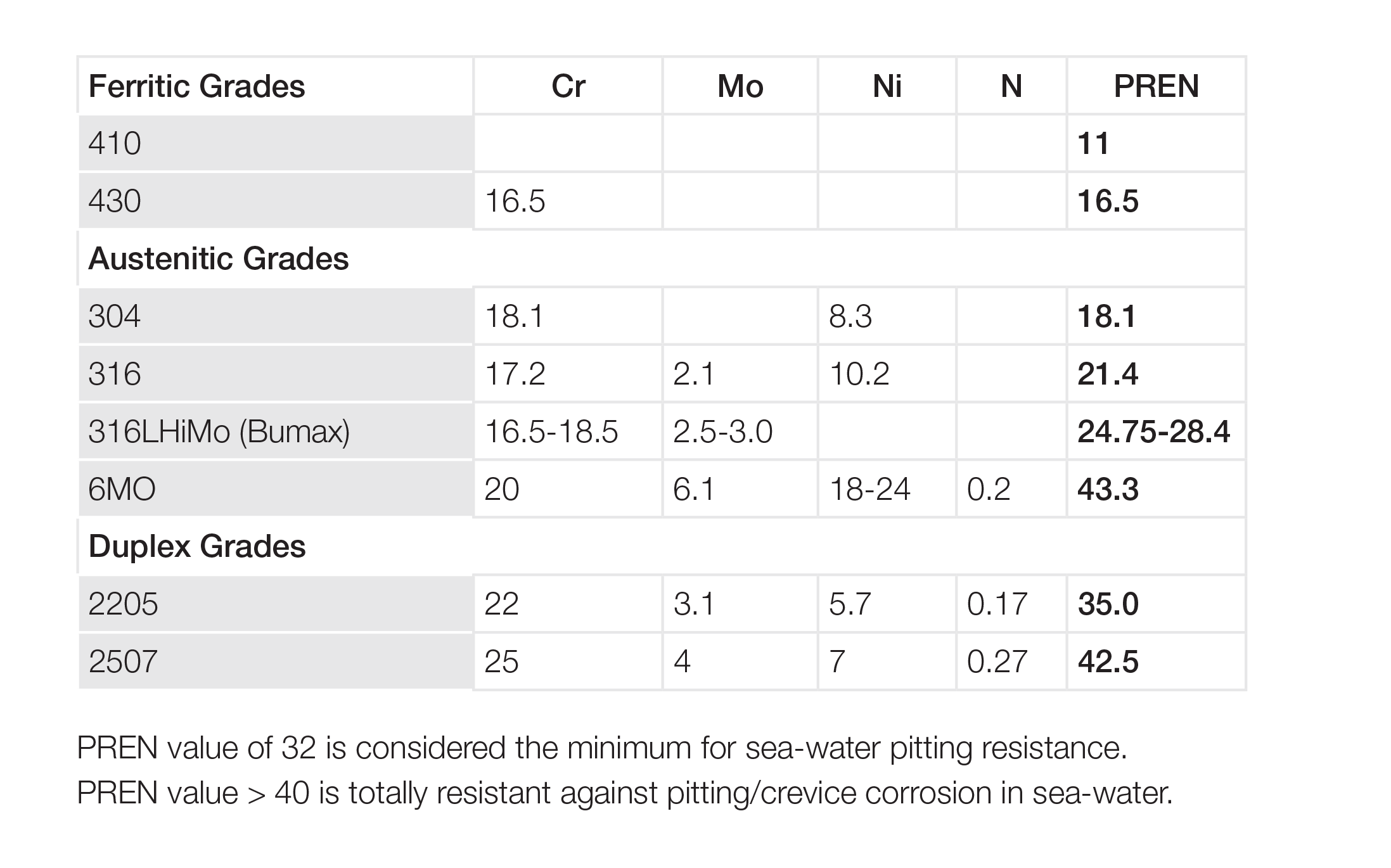 316 grade is not suitable immersed in salt water permanently and so is not really 'Marine Grade'. It is normally used around salt water where there is fresh water cleaning available, even if by rain. For constant salt-water immersion grade 2507 is usually more appropriate.
Here is the Anzor range of Super Duplex 2507 Stainless Steel, on the shelf in Brisbane!
Super Duplex 2507 - All Thread
Super Duplex 2507 - Nyloc Nuts
Super Duplex 2507 - Flat Washers
Super Duplex 2507 - Square Washers
Super Duplex 2507 - Spring Washer
There is also a quick turn around for custom items made to order in Duplex 2205 or Super Duplex 2507 such as these:
1/2" UNC Custom Made 2205 Stainless Track Bolts: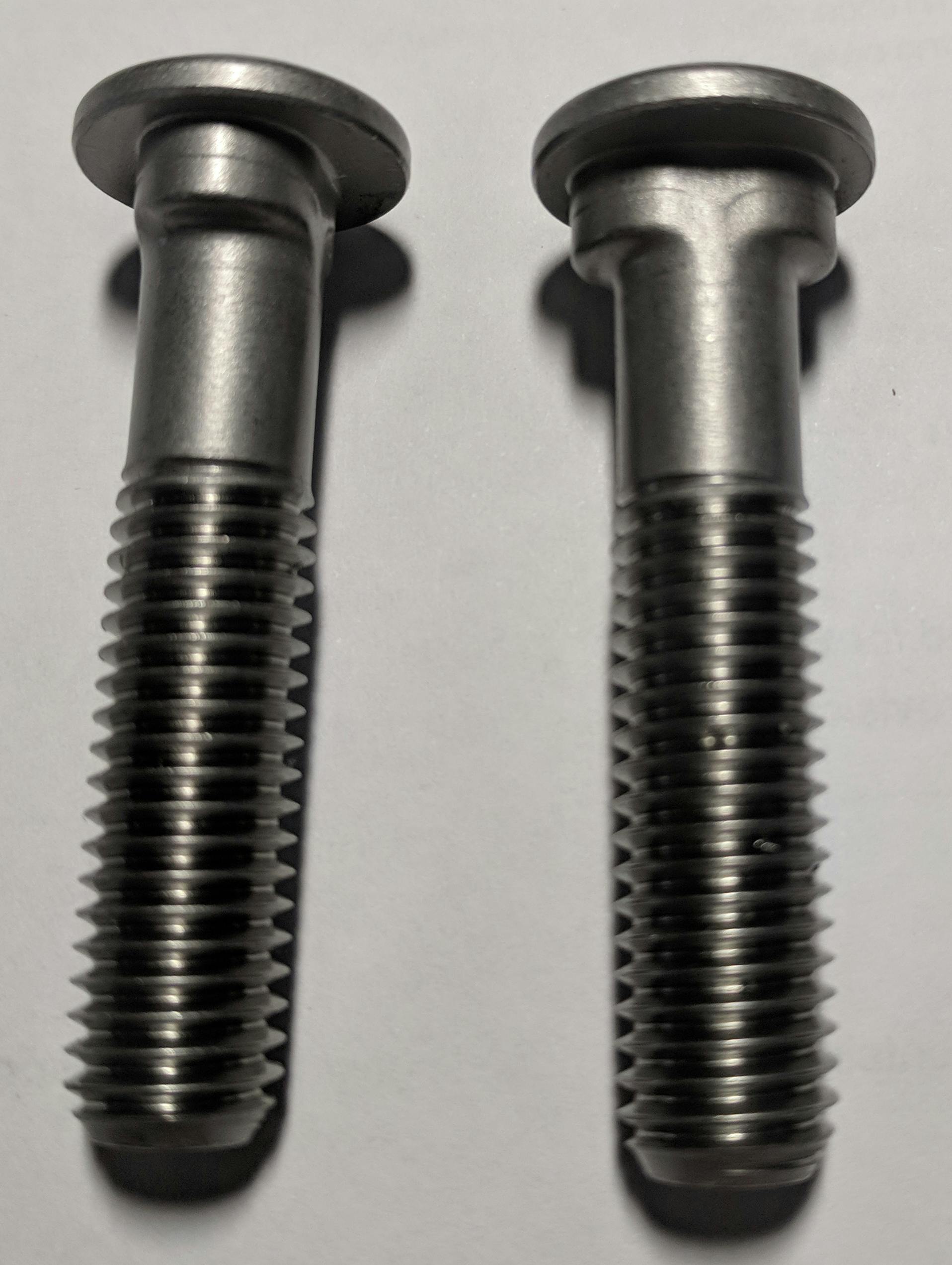 M36 x 400 Super Duplex 2507 Hex Bolts:

Send us an enquiry to price up your Super Duplex needs.
NB: This information is provided as a guide only and Anzor does not accept liability for the application of this information. For advice about stainless steel contact the Nickel Institute or the Australian Stainless Steel Development Association (ASSDA).